Prep is the first compulsory year of school and provides the foundation for your child's education. It is a full-time program held in primary schools. Children attend Monday-Friday for the full school day.
The Preparatory Year (Prep) program is for children who turn five by June 30 in the year they start school.
| Child's Birth Date | Eligible for Prep Year in |
| --- | --- |
| 1 July 2016 to 30 June 2017 | 2022 |
| 1 July 2017 to 30 June 2018 | 2023 |
| 1 July 2018 to 30 June 2019 | 2024 |
An amendment to the Education Act has allowed for the possibility of early entry for some students who will turn five by July 31 in the year they are in Prep, however that entry is conditional on the principal also being satisfied that they are ready for schooling in terms of:
aptitude and ability; and
social and emotional competence; and
physical development; and
level of knowledge and understanding
This is not a change for all children born in July and it is certainly not compulsory to send your child to Prep if he or she turns five during July.
Most children commence Prep in the year they become eligible (turning 5 by June 30), however parents who are concerned their child is not ready to start Prep at that time can choose to start their child a year later – the year they become of compulsory school age (6 years and 6 months).
If you have questions or concerns about your child's readiness for Prep, speak with your child's Kindergarten teacher or school principal.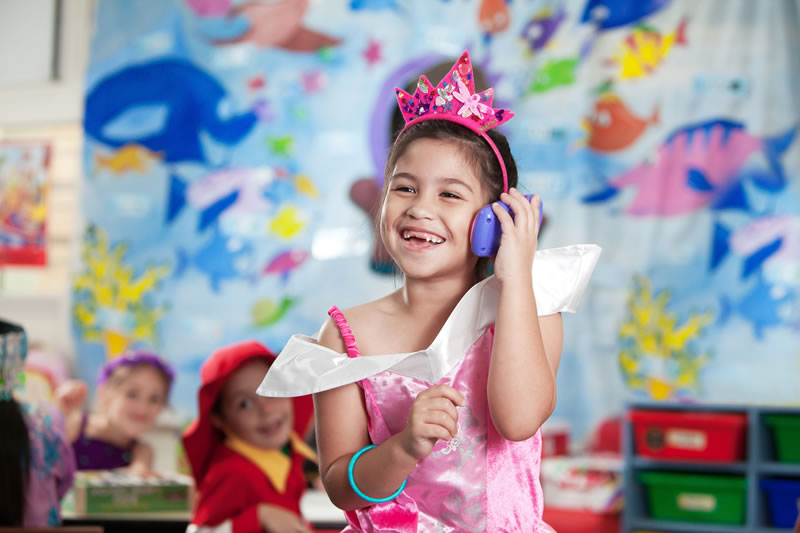 Orientation for Prep
St Joseph's believes that a positive and comprehensive introduction to school life is imperative to the success of children and parents. For many Prep students, this is their first experience of a school environment and for many parents, the first time they have engaged with a school since they were a student themselves. St Joseph's offers the following process of orientation and induction into Prep:
Parent Information Evening: at this evening in November, parents are introduced to important aspects of St Joseph's School. Information such as who we are, our routines, parental engagement and some information from the teaching staff is presented.
Bump Up Day: Students and parents attend the school for a morning in November. The students spend time in the Prep area and parents are provided with some valuable information about language development and ways they can assist as well as information from teaching staff.
Orientation Week: In January, students and parents come for small group sessions to meet the teachers and school officers and become familiar with routines and expectations for a successful start. Students then come in half groups for a full day on one of two days and then the whole cohort begin on the 4th day.
How to 'Be Prepped 4 Prep': For tips and information on how you and your child can 'Be Prepped 4 Prep' like and follow Catholic Education's Be Prepped 4 Prep Facebook page.
Enrolment of Students in Catholic Schools Policy
Early and Delayed Enrolment – Prep and Year 1